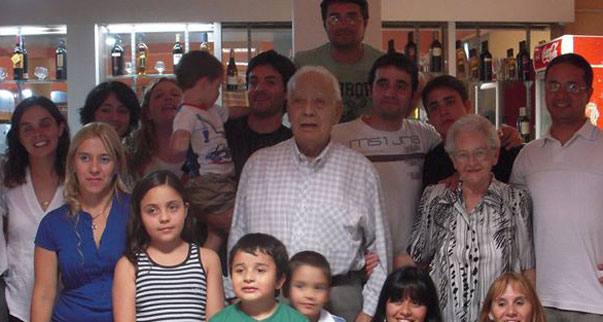 Civic Morality
The Role of the Chicano Academic & the Chicano Non-Academic Community
Culver Center of the Arts
The performance will include a free copy of Rivera's classic novel "And the Earth Did Not Devour Him" given to audience members.
| | |
| --- | --- |
| Performance | Tuesday, December 3, 2013, 7pm - 9pm |
Fourth of "Legacies and Literacies" a four-part CARL Residency series on Latina/o Cultural Production

Tomás Rivera (1935 ‐ 1984) holds the distinction of being the youngest as well as the first minority Chancellor of the University of California with his appointment at UC Riverside. The child of migrant farmworkers, he was among the first generation of Chicano scholars to obtain a PhD, enter the professoriate, and take on the challenging work of administrative leadership. He also produced a significant body of creative work that distinguishes him as a foundational voice in American literature. In this special performance, theater artist Tiffany Ana López will recreate one of Rivera's early speeches about what he terms the "civic morality" of educators to serve the community as ambassadors of knowledge.

Dr. Tiffany Ana López is Professor of Theatre and Tomás Rivera Endowed Chair in the College of Humanities, Arts and Social Sciences. She has also written a play adaptation of Tomás Rivera's classic novel And the Earth Did Not Devour Him that will soon tour to the University of Texas. There will be an audience discussion following the performance lead by a special guest, TBA.

This event is co-sponsored by the Tomás Rivera Endowed Chair, UCR's Department of Theater, and UCR's ARTSblock.
A Theatrical Reenactment of an Early Lecture by Tomas Rivera on Education and Social Change