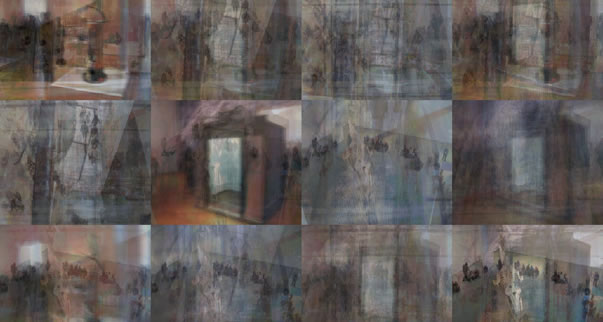 Countdown to Culver!
Coalescent Moments
UCR ARTS
| | |
| --- | --- |
| First Thursday Artswalk | Thursday, August 5, 2010, 8pm - 9pm |
UCR Culver Center of the Arts presents composer Jason Heath and Choreographer Carrie Mikuls' Coalescent Moments. Melding live dancers, real-time technology, and audience interaction, Coalescent Moments will turn the pedestrian mall in front of the Culver Center into an input-field where the audience provides the necessary data for creating a live visual/sonic work of art. Curated by Shane Shukis, Curator Public Programs & Events Coordinator, UCR Culver Center of the Arts.