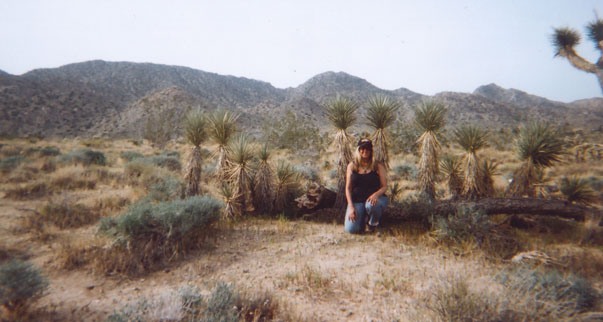 UCR ARTSblock Presents Two One-Act Plays by Deanne Stillman
<em>Inside the White House</em> & <em>Billy the Kid and Lee Harvey Oswald Praise Citizenship in the American Dreamtime
Culver Center of the Arts
Free Admission
| | |
| --- | --- |
| Performance | Saturday, November 23, 2013, 7:30pm |
To commemorate the 50th anniversary of the assassination of John Fitzgerald Kennedy on November 22, 1963, UCR ARTSblock presents a staged reading of two one-act plays by Deanne Stillman. The first is the award-winning Inside the White House, which is about JFK and Marilyn Monroe in the afterlife. It takes place in a desert motel where God is the concierge, and explores what happens when two icons must spend an eternity as "themselves." The second play is Billy the Kid and Lee Harvey Oswald Praise Citizenship in the American Dreamtime, in which two killers - one revered, one reviled - help each other through the night.

Deanne Stillman is a member of the core faculty at the UCR-Palm Desert M.F.A. Low Residency Creative Writing Program. Recently, she won the 2013 Spur Award for best Western contemporary nonfiction for her book, Desert Reckoning: A Town Sheriff, a Mojave Hermit, and the Biggest Manhunt in Modern California History. She is also the author of Mustang: The Saga of the Wild Horse in the American West, which was named a "best book" in 2008 by the Los Angeles Times and won the California book Award silver medal for nonfiction; Twentynine Palms: A True Story of Murder, Marines, and the Mojave, an LA Times "best book" for 2001, and Joshua Tree: Desolation Tango.

Author website, http://www.deannestillman.com.

On Friday, November 22, 7 PM, ticketed admission, prior to the presentation of the plays on November 23, Culver Center of the Arts presents Grey Gardens, an eerie echo of the Kennedy Camelot, http://artsblock.ucr.edu/Film/Grey-Gardens.