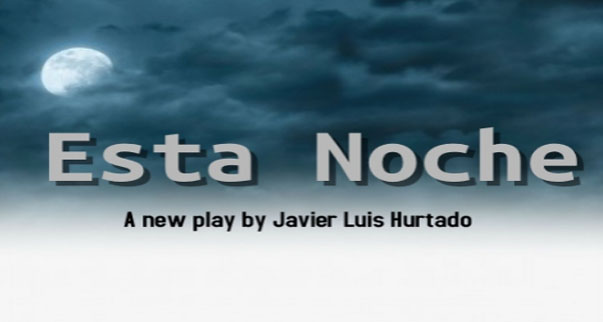 Esta Noche
A new play by Javier Luis Hurtado
Culver Center of the Arts
For Mature Audiences Only. Free Admission. Seating is limited.
| | |
| --- | --- |
| Esta Noche | Friday, April 21, 2017, 8pm - 10pm |
| Esta Noche | Saturday, April 22, 2017, 7pm - 9pm |
Spirits are with us tonight. Esta Noche takes popular horror, myth and folklore from Mexico and the American Southwest crafted to scare young Chicanito/a/x's into being "good" kids and retells them through a series of vignettes. The play turns these ephemeral narratives on their heads and reimagines them as tales of queer hope, lust, longing, and loss.
Free and open to the public, UCR's Latino Play Project is proud to present Esta Noche. 
The show is for mature audiences only. 

Support has been provided by UCR College of Humanities, Arts and Social Sciences (CHASS) and the City of Riverside.