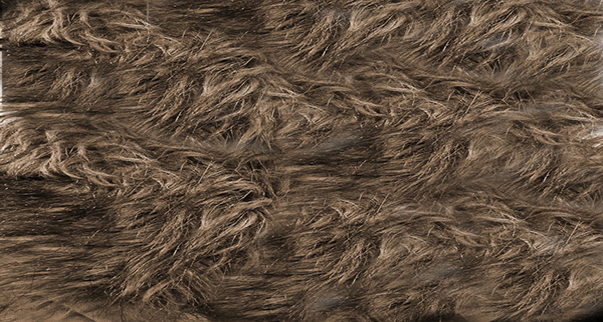 FUR by Migdalia Cruz
A Staged Reading Directed by Javier Luis Hurtado
Culver Center of the Arts
This Event is Free and Open to the Public. Seating is Limited
| | |
| --- | --- |
| FUR by Migdalia Cruz | Wednesday, November 9, 2016, 7pm - 9pm |
| FUR by Migdalia Cruz | Thursday, November 10, 2016, 7pm - 9pm |
The UCR Latina/o Play Project and UCR ARTSblock presents:
FUR
A staged reading of the play written by Migdalia Cruz
Directed by Javier Luis Hurtado
Black Box at the Culver Center of the Arts
Fur is the story of Citrona, a hirsute young woman who is purchased by Michael at a sideshow to be his bride. Michael has a fetish for animals and runs a pet shop in post-apocalyptic Los Angeles which has become a giant sand pit. He hires Nena, an animal trapper to catch and bring food to the caged Citrona. But Citrona falls in love with Nena who's in love with Michael. A tragic-comic triangular retelling of the Beauty & the Beast where the beast wins.
Support has been provided by UCR College of Humanities, Arts and Social Sciences (CHASS) and the City of Riverside.