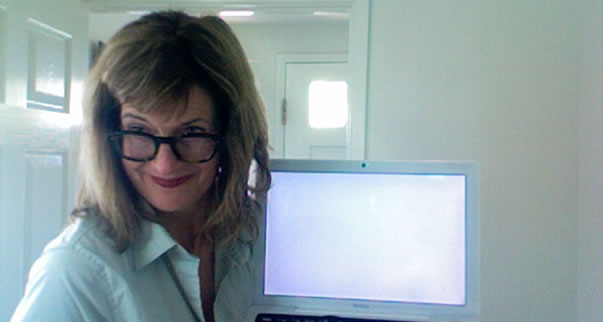 Remember the Rouse?
Culver Center of the Arts
| | |
| --- | --- |
| Performance | Thursday, March 3, 2011, 6:30pm - 8:30pm |
Remember the Rouse Building? The department store back in its heyday? When it was abandoned? The process of re-construction into the Culver Center of the Arts? The amazing changes in downtown Riverside and the Arts scene over the last 20 years?

Come share your memory on video with Stephanie Hammer, UCR faculty member and CARL winter writer in residence. Dr. Hammer is currently in residence at the Culver Center, working on a writing project about a fictional American town in the process of being refurbished and improved. She is interested in the way a physical "place" can become a locus of desire in a community, developing its own psychological presence over generations.

Snippets, brief impressions, and short anecdotes preferred. If you have a photo to share bring it along!