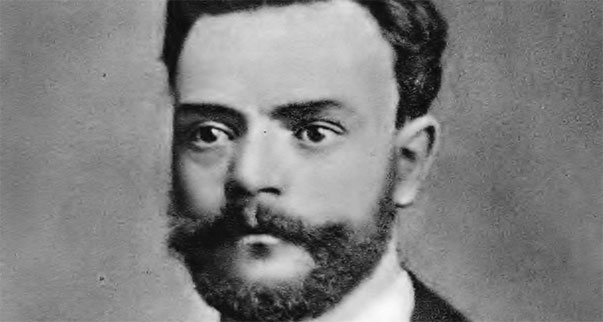 The Stubborn Lovers
UCR Choral Society, Edward Bruner and soloists
Culver Center of the Arts
Free Admission
| | |
| --- | --- |
| Performance | Thursday, May 30, 2013, 8:00pm - 9:30pm |
Comic Opera in One Act, Opus 17

The Stubborn Lovers was the third of Dvorák's ten operas. Stolba's libretto dates from c. 1871. The young Stolba was a practicing lawyer and notary public who wrote several comedic plays set in Bohemia's rural towns. The libretto for Dvorák's opera was to be his sole work in that genre. The libretto required the composer to orchestrate the many dialogues that had heretofore been treated as recitative or spoken discourse. Dvorák is credited with an historical first in Czech opera, orchestrating secco recitativo, arioso or accompagnato dialogues.

The Stubborn Lovers was the composer's first mature opera. Opus 17 requires a cast of five soloists, and contains an overture, solos, duets, trios and choruses in 16 scenes. Although Dvorák finished composing the libretto in 1874, the premiere was not given until October 2, 1881 at the New Czech Theatre, Prague. Following a performance, in celebration of composer's 60th birthday in 1901, the opera became a part of the Czech opera repertoire. This is the first English language edition of the work. Reservations are not needed to attend this free event. Seating is on a first-come, first-served basis, arriving early is recommended.
A collaboration with the UCR Music Department