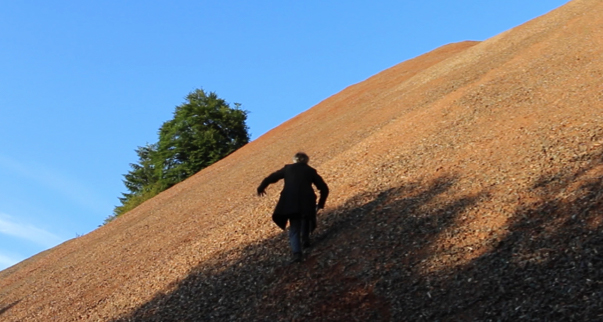 Audiovisual Music IV - Absurdity
Culver Center of the Arts
Free Admission!
| | |
| --- | --- |
| Screening | Friday, May 19, 2017, 7pm |
Audiovisual Music IV – Absurdity
Audiovisual Music explores the convergence of sound and image through different forms and technologies of audiovisual and multimedia composition. This fourth event presents new audiovisual works that engage absurdity as a compositional inspiration including collaborations by Birringer/Chagas (Germany/USA), Sfoggia/Bertissolo (Brazil), Thomaz/Vitor Kisil (Brazil), and Pozarev/Popov (Russia), and new works by UCR composers Patrick Gibson and Alvaro Lopez. According to the French philosopher Albert Camus, absurdity is a conflict that emerges from the relationship between humanity and the world, from the impossibility of constituting the world as a unity. One question composers might consider is, how can one translate absurdity into sound and images?