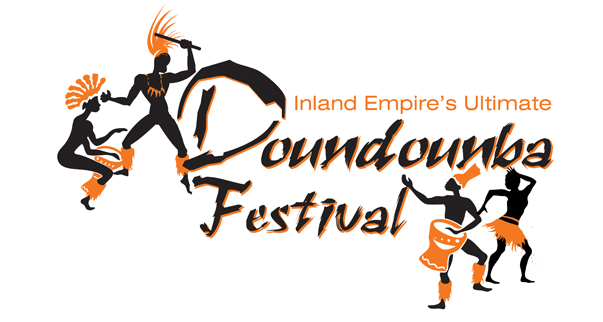 Ultimate Doundounba Festival
Culver Center of the Arts
| | |
| --- | --- |
| Showcase / Competition | Sunday, April 22, 2018, 7pm - 9pm |
We The People Cultural Dance Center and WE 3 PRODUCTIONS
presents
The First Annual 
Inland Empire's Ultimate Doundounba Festival
Funded in part by a grant from the Alliance for California Traditional Arts, in partnership with the Walter and Elise Haas Fund, the William and Flora Hewlett Foundation, and Sundra Foundation.
Doundounba Drum and Dance workshops to take place at Infuse Dance Studio
3737 Main St. Ste 103A  Riverside, CA 92501
8:30 am - 6:00 pm
Showcase / Competition to take place at the Culver Center of the Arts 
3834 Main St. Riverside, CA 92501
7:00 pm - 9 pm
Doundounba is a traditional West African rhythm and dance known as the dance of the strong man. It is a dance that showcases the heritage and culture of Africans and African Americans, and the values of strength, agility, vitality, community, communication, creativity, and health. This dance was known to be used as a way to resolve conflict and disagreements in the village or with neighboring tribes in the Great Mali Empire of West Africa.
Inland Empire's Ultimate Doundounba Festival is a one day workshop and invitational competition. Workshop participants will engage in four hours of instruction that will include two drum classes and two dance classes. The Showcase / Competition will include guest performances by the Umoja Ensemble of the Inland Empire, FLO Motion, and The Sesh Project. Dance companies are invited to showcase their Doundounba and be judged for the title "Inland Empires Ultimate Doundounba", as well as receive a cash prize of $500. 
Advertising and vendor spaces available.
For more information contact:  
Lori Hayes, wethepeoplecdc@gmail.com
Makeda Kumasi, we3makedakumasi@gmail.com