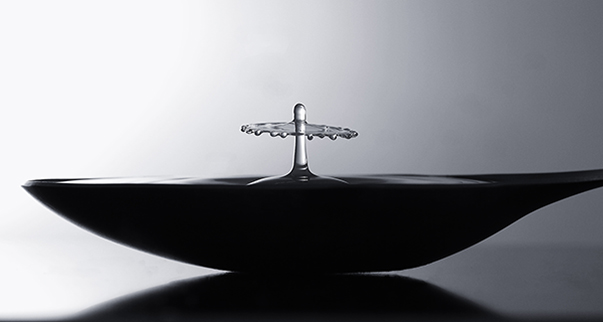 Water by the Spoonful
by Quiara Alegria Hudes
Culver Center of the Arts
Free Admission. Seating is limited.
| | |
| --- | --- |
| Water by the Spoonful | Friday, January 27, 2017, 7pm - 9pm |
| Water by the Spoonful | Saturday, January 28, 2017, 7pm - 9pm |
UCR Latina/o Play Project, Model Minority Theatre Collective, Golden Mean Players, and UCR ARTSblock Present:
Water by the Spoonful by Quiara Algeria Hudes
A Staged Reading
"Somewhere in Philadelphia, Elliot has returned from Iraq and is struggling to find his place in the world. Somewhere in a chat room, recovering addicts forge an unbreakable bond of support and love. The boundaries of family and community are stretched across continents and cyberspace as birth families splinter and online families collide. Water by the Spoonful is a heartfelt and poetic mediation on lives on the brink of redemption and self-discovery during a time of heightened uncertainty."
facebook.com/ucrlpp
Instagram: @ucrlpp
Support has been provided by UCR College of Humanities, Arts and Social Sciences (CHASS) and the City of Riverside.